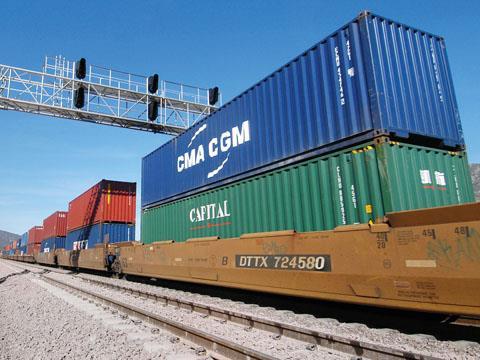 USA: American Railcar Industries Inc has announced plans to diversify into wagon leasing, building on customer relationships it has developed through manufacturing, refurbishing and managing wagons. The leasing business is expected to provide more consistent cash flows and revenue, helping to improve performance during market downturns.
'The economy and railcar market have been challenging over the last couple of years and ARI is responding to those challenges with an expanded market strategy', said ARI President & CEO James Cowan on December 13.
ARI plans to fund the leasing operations from existing cash, with affiliate American Railcar Leasing identifying potential customers in exchange for fees.