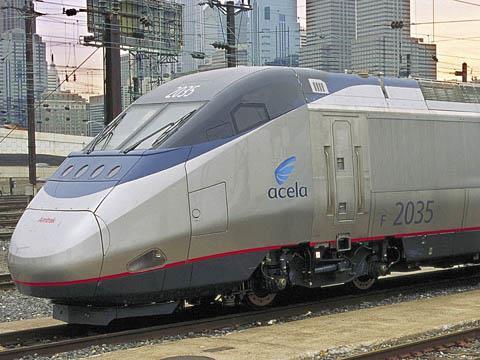 USA: Amtrak is using Ensco's web-based TrackIT Track Chart Management System to host its track maps, which can be produced in PDF or paper format.
TrackIT allows easy updating from Amtrak's asset database, and automated inspection data can be shown alongside the charts.
'On-line access to current infrastructure and inspection records is definitely the direction the industry is going', said Boris Nejikovsky, Vice-President of Ensco's Applied Technology & Engineering Division.