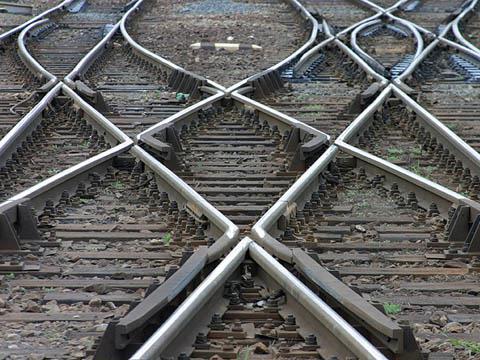 CANADA: Road-rail crane, telecoms and signalling specialist AV Rail Contracting has been bought by Allied Track Services.
Ontario based ATS provides track maintenance services, including track and turnout installation, emergency repairs, rail welding, surfacing and bridge repairs. The acquisition of AV Rail which is based in Vernon, British Columbia, is intended to support its expansion into western Canada.
The sale was handled by RR Mergers & Acquisitions.