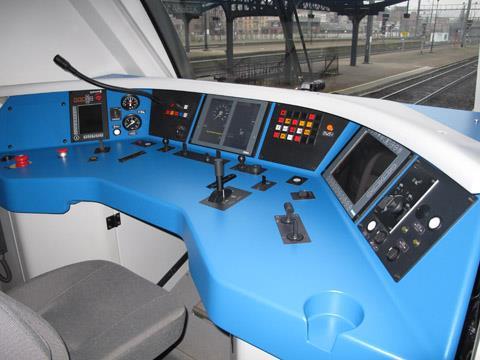 EUROPE: AZD Praha and CAF have become the first associate members of UNISIG to upgrade to full membership of the organisation founded in 1999 to draft the technical specifications for ETCS.
Czech signalling supplier AZD Praha had become the first associate member of UNISIG in 2009, and was joined by Spanish supplier CAF in 2012.
'During the last few years, AZD and CAF have proven to be ready for full member status,' said UNISIG General Manager Michel Van Liefferinge on January 31. 'In their new status UNISIG will increasingly build on their support in the ERTMS/ETCS standardisation work'.
UNISIG
Full members
Alstom
Ansaldo STS
AZD Praha
Bombardier
CAF
Siemens
Thales
Associate member