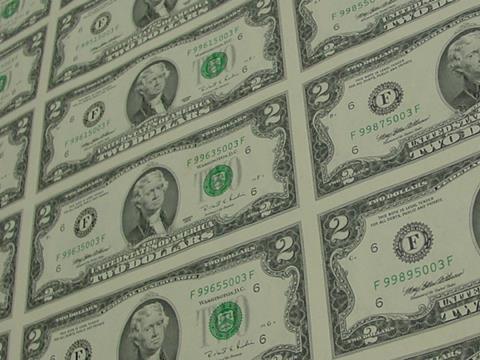 USA: Track design, construction and repair business Bayou City Rail Railroad Contractors has been acquired by a holding company headed by John Edwards, former President of Fitzgerald Railcar Services.
'Bayou City Rail has a broad client base and John Edwards group's extensive rail relationships will only grow that client base', said Robert Fowler, President of RR Mergers & Acquisitions which acted as an intermediary for the private sale.
Bayou City Rail Vice-President Harlan Bench will continue to head the firm, which has its headquarters at Houston in Texas and serves railways in the Gulf Coast region.