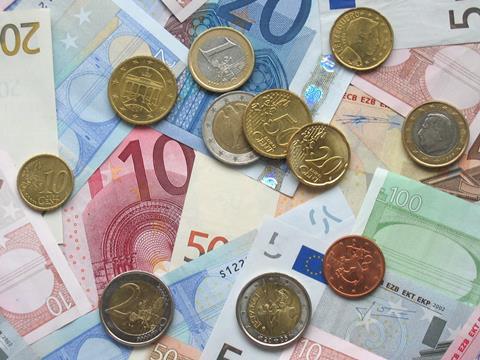 GERMANY: Beijing Dinghan Technology Co has acquired Kassel-based auxiliary convertor manufacturer SMA Railway Technology from SMA Solar Technology on undisclosed terms.
Operational and corporate responsibility will remain in Kassel, with SMA Railway continuing to operate under its own name and with its existing management. SMA Railway Technology said the deal would support Beijing Dinghan's long-term international focus, while providing the German business with access to the Chinese market and 'key synergies' that would not be achievable as part of the SMA Solar Technology photovoltaics group.
'Under Beijing Dinghan we will be able to further extend our technological lead and gain access to China, the largest market for rolling stock', said SMA Railway directors Alexander Schmidt and Dirk Wimmer on March 29.