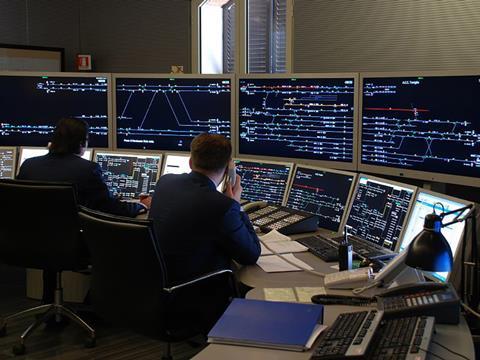 INDIA: Bombardier Transportation has opened a Rail Control Solutions engineering and product development office in Gurgaon, near Delhi. The site will have a particular focus on product development, testing, networking and cybersecurity.
The company had already opened a dedicated rail control project delivery centre in Gurgaon in 2014.
'We are pleased to expand our presence and investment in India with this state-of-the-art centre, which will support our product development activities for customers locally and globally', said Peter Cedervall, President of the Rail Control Solutions Division, on November 4. 'Our goal to grow the team significantly over the next two years reflects our commitment to develop local talent'.