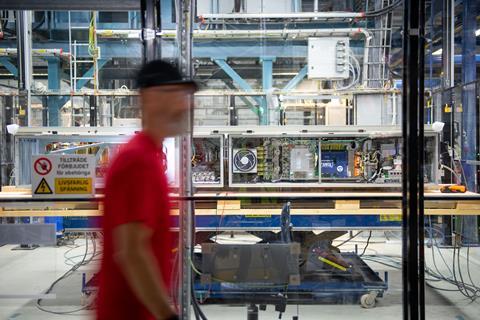 SWEDEN: Bombardier Transportation is to develop a global electric propulsion test and technology centre at its Västerås site.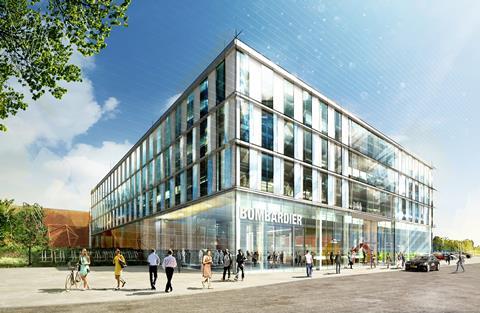 Its aim is to facilitate co-operation across sectors including rail, road and construction equipment, with joint research and development projects including industry partners, academia and start-ups.
Bombardier Transportation is to concentrate propulsion system development and validation testing at the site, with its engineering offices merging with the manufacturing site at the Finnslätten industrial zone in Västerås.
Construction of the new buildings is planned to start in spring 2021, with inauguration of the technology centre scheduled for 2023.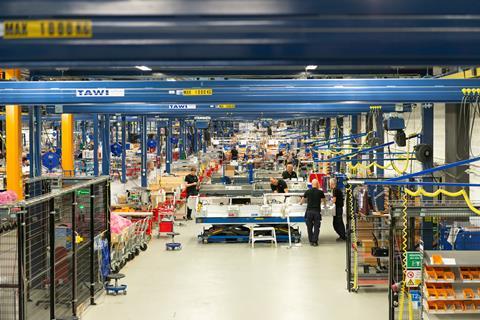 'Sweden is the ideal location to develop next generation energy-efficient electric propulsion systems to enable clean transportation in the rail and automotive sectors', said Bombardier Transportation President Danny Di Perna on October 6.
'We are proud to build on our extensive e-mobility expertise to provide the Swedish industrial ecosystem with a leading, fast-paced innovation environment that is unique', he added. 'This investment will contribute to the further revitalisation of the Nordic rail industry, bringing innovative new technologies and business opportunities, and reaffirming Bombardier's leadership position in this market as well as its commitment to low carbon and sustainable transportation.'