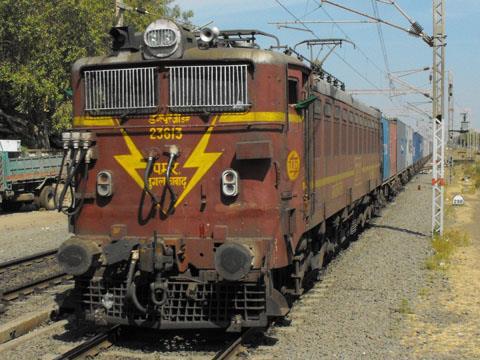 INDIA: The cabinet has approved a proposal from the Ministry of Railways to 'start afresh' with the long-running process of calling bids to set up two modern locomotive factories, MOR announced on May 1.
The railways budget has allocated Rs12·9bn for the planned electric locomotive factory at Madhepura and Rs20·5bn for the diesel locomotive factory at Marhowra, both in Bihar.
The plants are to be developed through PPP joint ventures with international locomotive suppliers and 'significant foreign investment' is expected, according to MOR, which hopes that bids can be finalised within three months.
It is envisaged that the factories would supply Indian Railways with 800 electric locomotives of 12 000 hp over 10 years, and 1 000 diesel locomotives of 4 500 and 6 000 hp.
These would be expected to meet international standards of energy efficiency, with performance guarantees 'similar to international practices'.