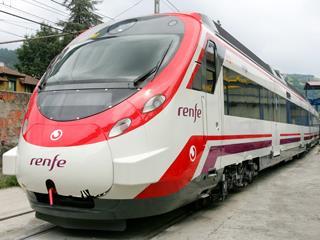 SPAIN: CAF announced the merger of its Traintic, Trainelec and DTQ4 businesses to form a single CAF Power & Automation company on July 2.
CAF said the new company would design and manufacture electric power distribution, communications and control systems for all types of rolling stock, drawing on its own technology and an 'experienced, adaptable and highly qualified' workforce.
It will operate worldwide, with a particularly strong market presence in India, China, the USA, Brazil, Poland and the Asia-Pacific region.