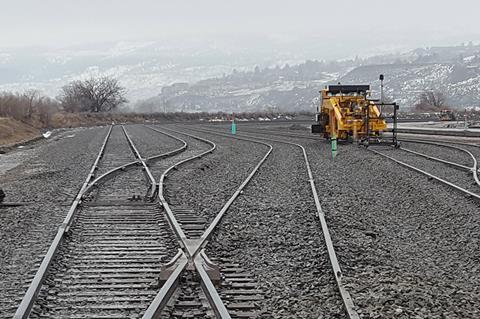 CANADA: Short line and freight services group Cando Rail & Terminals has sold its Quasar rail logistics software platform to Trinity Industries.
Cando started Quasar in 2017 with the aim of developing a cloud-based yard management application, and said the sale would allow the platform to grow further and also enhance Trinity's digital portfolio.
Trinity is to retain all Quasar employees.
'We are extremely proud of what we have achieved with Quasar', said Cando President & CEO Brian Cornick on May 31. 'With its experience and knowledge of digital products for rail, Trinity is a fantastic home for Quasar and we are very excited for its future.'
PricewaterhouseCoopers Corporate Finance acted as financial adviser to Quasar.