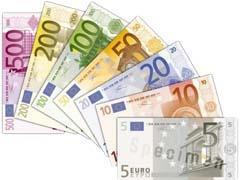 EUROPE: Plans are being developed for the production of modern passenger rolling stock at plants in Belarus and Hungary.
Ukraine's Kriukov Car Works is investing US$1·46m to take a 15% stake in Gomel Car Repair Plant, a joint venture with Belarus' state-owned Kalinin rolling stock plant which is to be formed in December. Kriukov will supply bogies and bodyshells for fitting out in Belarus, where national railway BC plans to buy 182 coaches over five years.
Meanwhile, Hungarian national railway group MÁV has approved plans for its MÁV-Gepészet engineering business to design and build inter-city coaches at its Szolnok workshops. A prototype IC+ vehicle with retention toilet, air-conditioning, GPS passenger information, wi-fi and a top speed of 200 km/h is to be completed next year. MÁV anticipates it will have 80% domestic content.