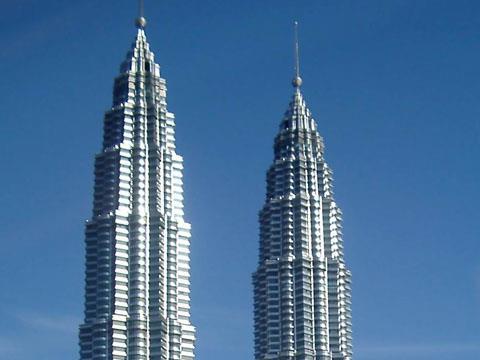 MALAYSIA: The Pestech Technology subsidiary of power transmission equipment and rail electrification company Pestech announced on October 30 that it had acquired Colas Rail System Engineering from Colas Rail Asia, Colas Rail and Vital Bid for a total price of 10·4m ringgit.
Founded in 2013, CRSE provides project management, engineering design, procurement, construction and related support services for railway electrical and mechanical projects.
Pestech said the acquisition was expected to accelerate its growth in the power generation and rail sectors, and contribute positively towards revenue and earnings.