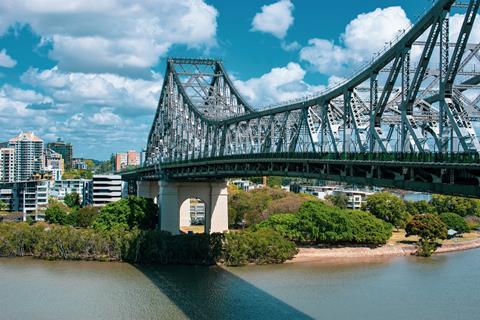 AUSTRALIA: Competence management technology and training company AssessTech has opened an office in Brisbane to serve the Asia-Pacific region.
Graham Force has been appointed as Business Development Manager, initially focusing on Australia and New Zealand.
'We see huge potential for us to help improve competence management across the rail industry in Australia and New Zealand and we're looking forward to working closely with the rail operators across freight, passenger and light rail', said Operations Director Sally Brinkley.
'Our aim is to bring the learning from our existing customers, including Great Western Railway, Northern, Southeastern, Greater Anglia and Heathrow Express in the UK, and international customers including Saudi Railway Co and Eurostar.'