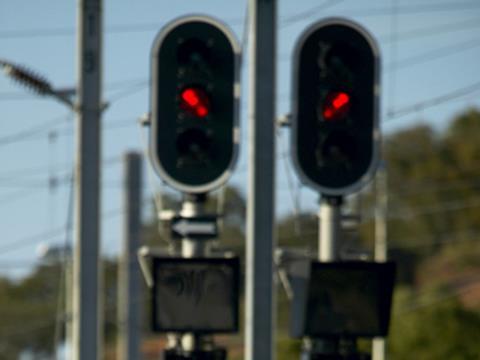 INDIA: KEC International signed a Rs140m agreement to buy specialist contractor Jay Railway Signaling on September 14. The transaction is expected to be complete by the end of the month.
Part of the RPG Enterprises group, KEC is active in the power transmission, cable, telecoms and rail markets. It has created a Railway Division with civil engineering and electrification skills, and says it is buying Jay Railway Signaling to gain the all-round capabilities needed to be a major player in the rail infrastructure sector.
'With this acquisition, as well as an association with a Russian company for track laying, KEC now possesses capabilities to take up construction of a complete railway line globally', said Sanjay Chandra, Chief Executive of the company's Railways Division.