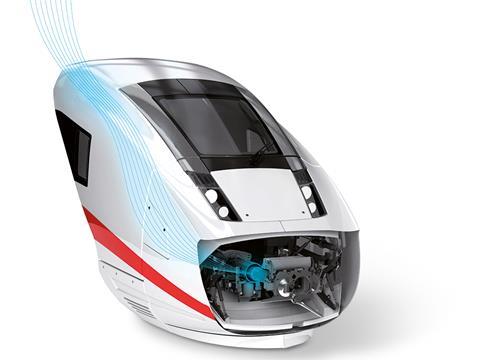 VOITH: Voith Turbo and Siemens have agreed to develop condition monitoring technology for Voith's Scharfenberg couplers, with the aim of reducing inspection and maintenance costs while increasing availability.
Voith will lead development, with Siemens integrating the application into its Railigent suite and MindSphere internet of things operating system.
The companies plan to present a preliminary product at InnoTrans 2018.