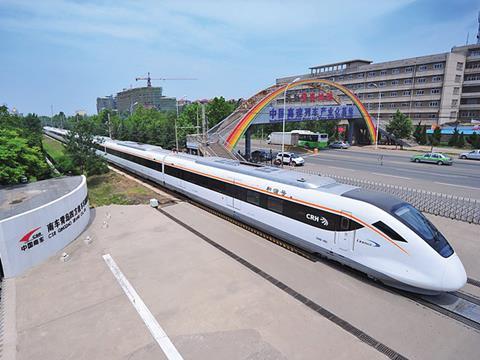 HUNGARY: The CRRC Industrial Investment Co subsidiary of Chinese rolling stock manufacturing conglomerate CRRC has opened a European office in Budapest.
The company said it is aiming to 'explore European state-of-the-art technologies and industries', and invest in them though technical co-operation ventures.
During the official opening of the office on May 5 CRRC Urban Traffic and the Hungarian branch of Bank of China signed a memorandum of financial co-operation aimed at offering 'comprehensive urban public transport services' in Central and Eastern Europe.