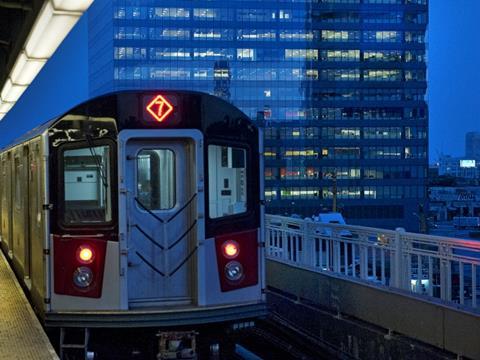 INDIA: Cubic Transportation Systems expects to double the number of staff at its Hyderabad-based CTS India software design, development and testing business this year, after winning contracts to provide fare collection systems for New York and Boston.
'Asia-Pacific region continues to be a market of opportunity across our three business divisions at Cubic', said Cubic Corp President & CEO Bradley H Feldmann on January 9. 'We are thrilled to expand our regional footprint in India with this new expanded facility, as it will not only support CTS' engineering needs from the recent awards, but also our objective to strengthen business opportunities in this region.'
President of Cubic Transportation Systems Matthew Cole said the expansion in India would also support growth at its engineering centers in the USA, UK and Australia.