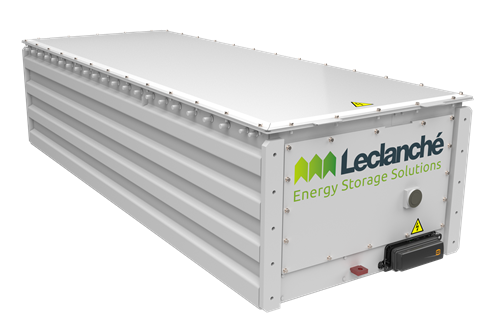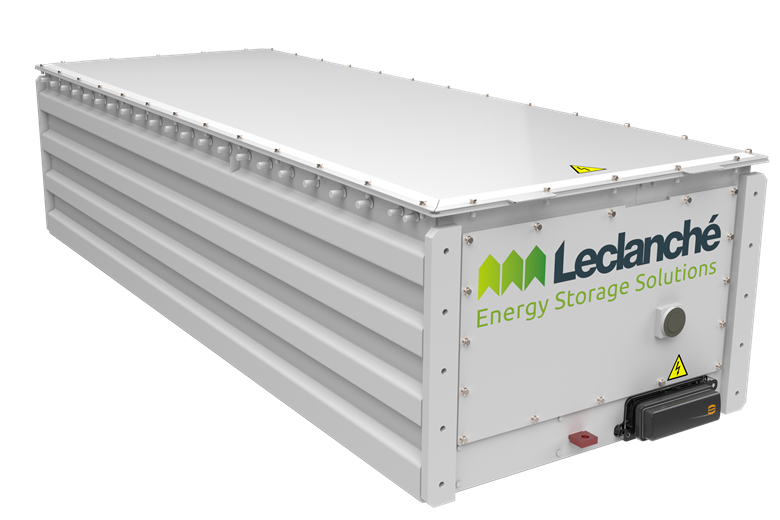 INTERNATIONAL: Engine manufacturer Cummins and lithium-ion battery technology company Leclanché have signed a memorandum of understanding to collaborate on a range of hybrid, battery and fuel cell products for rail and marine applications.
The two companies plan to offer customer an integrated package which will include installation, training, commissioning, warranty and after-sales support.
'Cummins is focused on our Destination Zero strategy to reach net zero emissions by 2050, and combining efforts with Leclanché enables us to provide a broader range of solutions to reach our goals, and help our customers accelerate their decarbonisation journeys', explained Gbile Adewunmi, Executive Director of Industrial Markets at Cummins' Power Systems business, on March 29.
Leclanché co-CEO Pierre Blanc said the two companies 'possess a wealth of expertise in their respective fields and markets, and this, coupled with Cummins' well established global presence, will offer customers quality solutions to suit their needs in transitioning towards green energy and transportation'.