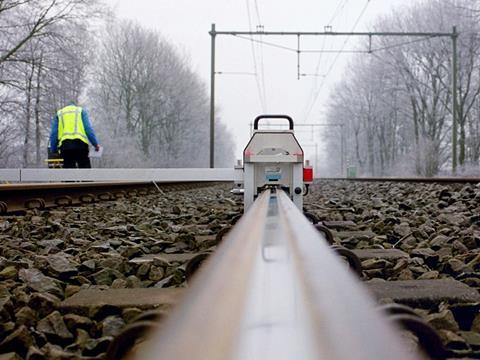 NETHERLANDS: Industrial and automotive safety, quality and inspection services group DEKRA announced the acquisition of the Plurel business on October 6. Utrecht-based Plurel has 65 staff and provides rolling stock and infrastructure testing, inspection and certification services in the Benelux countries, France and the UK.
DEKRA Rail is a notified body and active in the rail sector in Scandinavia and central, eastern and southeast Europe. 'With this transaction, we are strategically expanding our rail transport activities in western Europe and making DEKRA a leading player in this sector,' said Dekra board member Ivo Rauh. 'Plurel is an ideal addition to our portfolio of approvals and accreditations, which gives DEKRA Rail a crucial competitive advantage at European level.'
Plurel grew out of the inspection and research unit of national railway NS, which was sold to UK-based AEA Technology and became part of DeltaRail. It was spun off as independent Dutch business DeltaRail BV in July 2012, and rebranded as Plurel in January 2013.