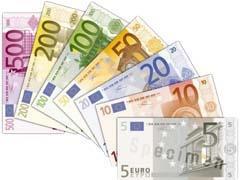 SERBIA: The European Bank for Reconstruction & Development is providing a loan to support the development of a concrete sleeper plant at Svilajnac, 100 km south of Beograd.
EBRD said the €2·8m loan to the Serbian Track Experts joint venture of Austrian firms Porr Bau and Maba Track Solutions is its first private-sector transaction in the Serbian transport market.
The sleeper plant is intended to serve the domestic market and neighbouring countries. 'The new factory will lead to the development of new products and skills in Serbia and will underpin the advancement of important rail infrastructure modernisation in the region', said Sue Barrett, EBRD Director for Transport.