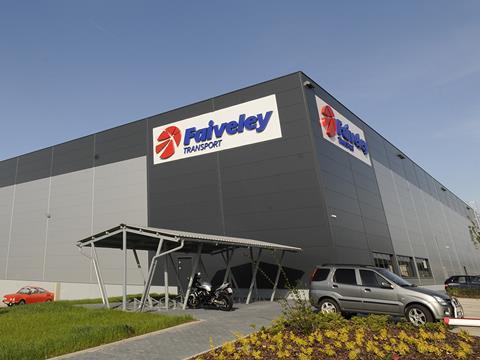 EUROPE: The European Commission announced regulatory approval for Wabtec's proposed acquisition of Faiveley Transport on October 4, subject to a commitment to divest the Faiveley Transport Gennevilliers sintered brake business which has annual sales of €12m.
The proposed US$1·8bn acquisition was announced on July 27 2015. The European Commission was formally notified on April 4 this year, and on May 12 said that it would undertake an in-depth investigation into whether the deal was in line with the EU Merger Regulation. The Commission had expressed concern that a merger could potentially reduce competition in the braking and pantograph markets, where there are high technical and regulatory barriers to entry.
The deal is still subject to regulatory clearance in the USA, but Wabtec said 'both companies continue to co-operate with the US Department of Justice to reach approval.' It expects the transaction to be completed in the fourth quarter of 2016.