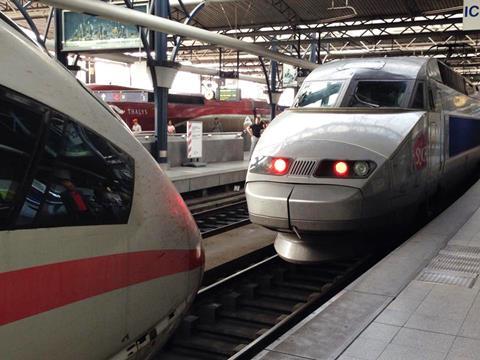 INDUSTRY: Siemens and Alstom jointly filed an application for merger control clearance with the European Commission on June 8.
The two companies said the processes to obtain regulatory approval for the planned merger of Alstom with Siemens' Mobility business was 'advancing in all relevant jurisdictions'.
However they cautioned that 'extended pre-filing preparations and data gathering efforts in multiple countries', meant that a delay of a few months leading to a closing date during first half of 2019 'cannot be excluded'.
The merger is subject to the approval of Alstom shareholders at a meeting to be convened on July 17, as well as the approval of various competition authorities.