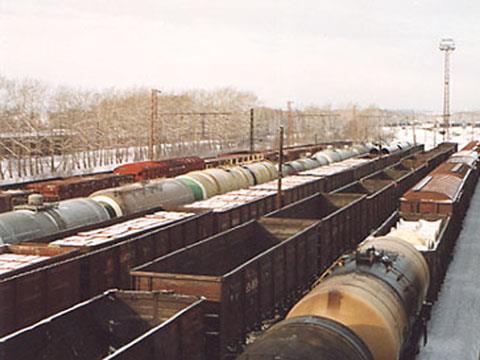 EVRAZ: Russian steel producer EVRAZ NTMK has announced plans to enter the western European railway wheel market, and has begun the certification process required to tender to supply its products to Deutsche Bahn.
The company been certified as a manufacturer of solid rolled wheels in accordance with EN13262 and DB standard BN 918 277, and will now submit a pilot batch of wheels for testing.
'This preliminary qualification with Deutsche Bahn is an important step in achieving EVRAZ's strategic goal to enter the European railway market', said Ilya Shirokobrod, Head of the Railway Products Division.
Last year EVRAZ NTMK obtained a provisional certificate from the Association of American Railroads, enabling it to supply an initial 64 000 wheels to the North American market.