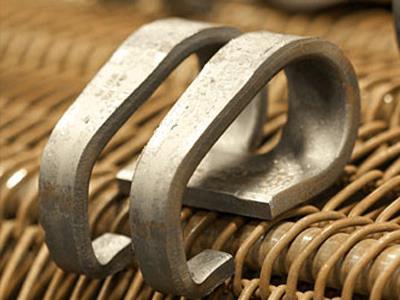 USA: Atchison, Kansas-based Amsted RPS has formed a joint venture with Swiss supplier Schwihag to supply rail fastenings for the North American market.
The joint venture has been established to supply Class I railways with SKL fastenings for use on heavy-axleload routes, in accordance with 'Buy America' requirements. Amsted RPS intends to expand its factory in Atchison under the agreement.
'This joint venture will allow us to meet our customers' needs for high-performance rail fastening systems with the benefits of US-based manufacturing', said Wes Hodges, Vice-President of Amsted RPS.