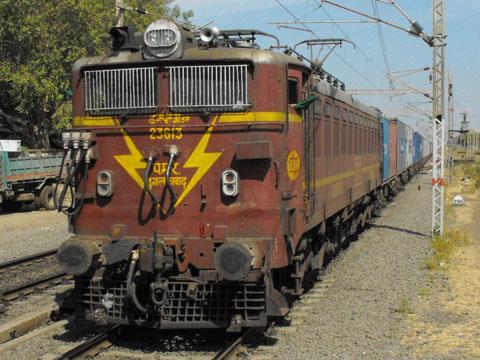 INDIA: Frauscher Sensor Technology India has received Research Designs & Standards Organisation approval for its ACS2000 axle-counting system, enabling it to begin production at a plant in Mysore which was opened in November.
Approval was granted based on the existing CENELEC assessment, proven operation elsewhere and proof of reliability under Indian conditions.
'The Indian market is going to be the world's biggest market in the area of axle counting within the next decade', said Alok Sinha, Managing Director of Frauscher India. 'With the attainment of RDSO approval, we are now looking forward to securing long-term contracts which will contribute to our growth within this market.'
He said Frauscher can offer 'global technology and expertise, combined with localisation and customisation', with the Indian plant using the same production processes and test equipment as the parent company in Austria.