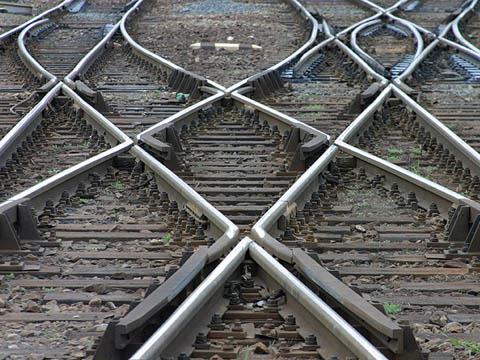 USA: Wireless and telecoms specialist Tessco Technologies has signed a 'long-term partnership' with GE to develop Positive Train Control products.
The two firms will work together to produce, market and sell 'integrated, turnkey PTC' products. 'Tessco brings a unique combination of state-of-the-art communication and radio frequency technology', commented Pierre Comte, President & CEO of GE Transportation's Intelligent Control Systems business.
'Our power and radio frequency propagation station provides the PTC infrastructure for the GE Controller and the radio to detect the condition of rail right away', explained Robert B Barnhill, Chairman, President & CEO of Tessco. 'It can monitor oncoming locomotives to help prevent train-to-train collision, over-speed derailment, incursions into established work-zone limits, and movement of a train through a switch left in the improper position.'
In addition to the locomotive production co-operation agreed in January, GE Transportation also 'reaffirmed' its agreement to work with the Chinese Ministry of Railways to develop high speed trains for the US market during a state visit to the USA by Chinese President Hu Jintao.