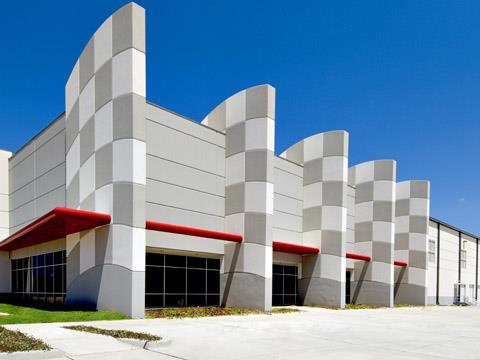 USA: GE Transportation is to open a plant in Fort Worth, Texas, to produce new and remanufactured locomotives from 2012.
Announcing its intention on May 12, the company said it will invest up to $96m in the 84 000m2 plant, while the Texas Enterprise Fund will provide up to $4·2m in incentives. GE said the plant would create 'more than 500 new high-tech manufacturing jobs', and up to 275 more in the long term.
'GE Transportation is experiencing strong US and global growth because of its technical leadership and we need to increase our manufacturing capacity and flexibility', said GE Chairman & CEO Jeffrey Immelt. 'This new state-of-the-art plant in Fort Worth, Texas will produce the world's most advanced locomotives and transportation products, expand our service and repair capability, and create hundreds of new high-tech manufacturing jobs.'
On May 12 GE also announced it intention to take on an extra 250 workers at its Erie, Pennsylvania, plant.