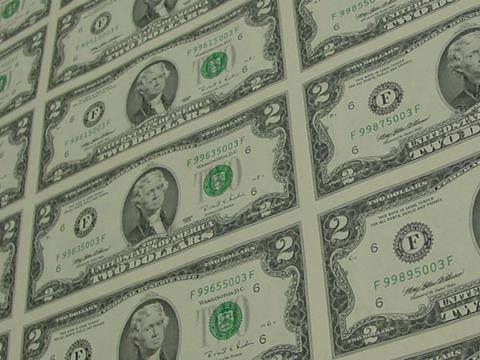 USA: Welding and maintenance service company Goldschmidt Thermit Group acquired 100% of the shares of hydraulic power unit and railway and construction tool manufacturer PortaCo on August 1.
The acquisition of the company based in Moorhead, Minnesota, enables Goldschmidt Thermit 'to complement our product portfolio and strengthen our activities in the area of manufacturing special tools for the servicing and maintenance of rail systems in the USA', said Dr Hans-Jürgen Mundinger, Chairman of Goldschmidt Thermit Group.
He added that the USA is an important growth market for the group, which is 'exploring the possibilities of further acquisitions and co-operation agreements to further expand our position worldwide'.