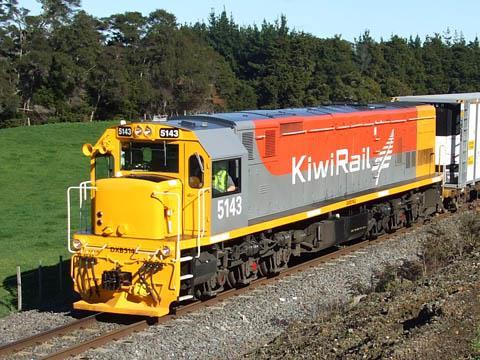 NEW ZEALAND: KiwiRail has installed a small hydroelectric plant and solar panels to power signals and lighting at the Tiroroa passing loop.
The equipment replaces two diesel generators. These started automatically as a train approached, but the isolated site is only accessible by rail and KiwiRail wanted an alternative to sending staff on time-consuming trips to replenish the fuel every two weeks.
Two sources of power are combined, as there is not a sufficiently constant flow of water or stream of sunlight to rely on one.