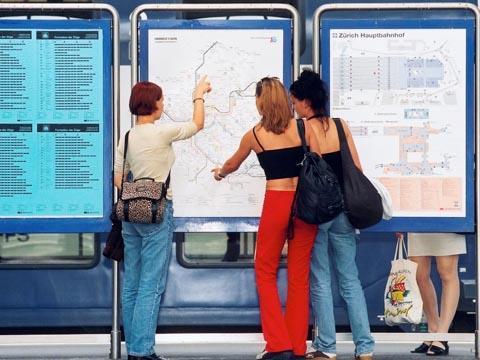 GERMANY: Hannover-based HaCon has acquired Ingenieurbüro für Bahnbetriebssysteme GmbH, a specialist firm providing software and consulting in rail operations planning and simulation, vehicle and crew scheduling and performance analysis.
Both companies were founded by researchers from the University of Hannover's Institute of Transport, Railway Construction & Operation. HaCon now has 120 staff, and its products include the HAFAS journey planner and the Train Planning System used for timetable development.
The IBS team of nine experienced staff will initially operate independently, before merging with HaCon's timetable business unit in the medium term.
Perpignan - Figueres infrastructure concessionaire TP Ferro is to use a bilingual version of HaCon's TPS software for train pathing on the 44 km route, the first time TPS has been used to link the networks of adjacent infrastructure managers.