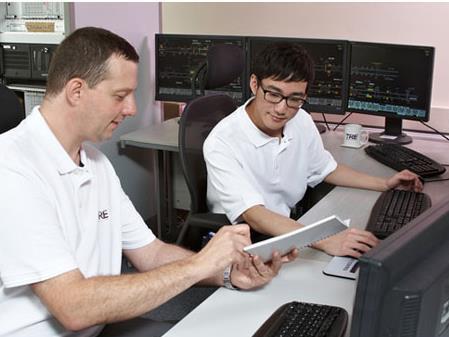 UK: Hitachi Europe Ltd announced the acquisition of The Railway Engineering Company from James Fisher & Sons plc on December 20. The £25·5m deal is expected to be completed by the end of December.
TRE was founded in 2000, and supplies signalling training and assessment simulators as well as automatic routing systems. Following the sale its activities and staff will continue to operate from their current business locations, led by Managing Director Robert Butler. TRE said it anticipates augmenting its portfolio with new developments whilst integrating Hitachi Group products.
Kiyoshi Yamamoto, Managing Director of Hitachi Europe Ltd, said the company was 'delighted to be announcing this new acquisition, in line with our plans to build a greater presence for Hitachi in the European infrastructure systems business, including [the] rail industry. Together, we seek to leverage the considerable synergies in our product areas, including simulation, control and traffic management.'
PwC acted as lead financial advisers to Hitachi.