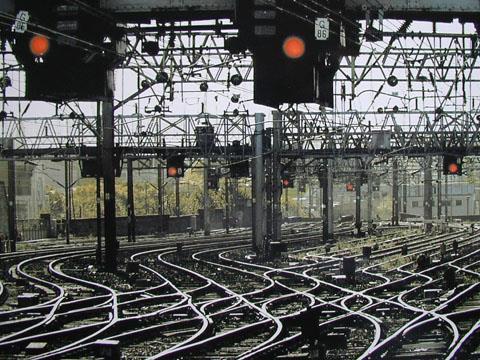 UK: The Railway Engineering Co was renamed as Hitachi Information Control Systems Europe Ltd with effect from September 1.
The signalling, operations, simulator and automatic route-setting software company was acquired by Hitachi in December 2012, and is now Hitachi's traffic management systems integrator for the European market.
The company's headquarters remains in Bradford on Avon, with an office in Plymouth and a traffic management system integration centre in Derby which opened in July.