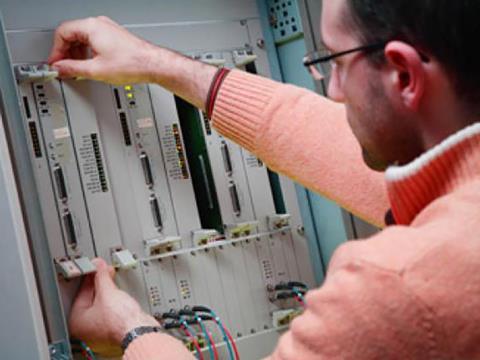 ANSALDO STS: Hitachi announced on October 29 that it had reached an agreement to acquire the 32% stake in Ansaldo STS held by investment group Elliott.
Hitachi is to pay €12·70 per share, giving the deal a value of €807·6m. The transaction is not subject to conditions, and is expected to be completed on November 2.
Hitachi Rail Italy Investments already owns a 51% stake in Ansaldo STS, and has launched a voluntary tender offer for the remaining 17% of the shares.
The agreement settles ongoing disputes between Hitachi and Elliott, and includes the resignation of three Ansaldo STS directors who had been put forward by Elliott and appointed on May 13 2016.
Hitachi was assisted by Goldman Sachs International as its financial adviser for the deal, with Gianni, Origoni, Grippo, Cappelli & Partners advising on Italian law and Fried Frank Harris, Shriver & Jacobson on US law.