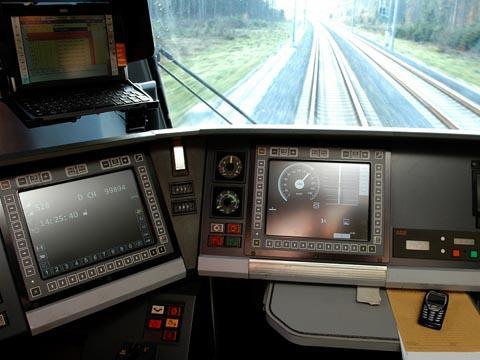 TURKMENISTAN: Huawei announced on September 18 that it had been awarded a contract to supply GSM-R, SDH, data communications and telephone systems for an upgrade of the Ashgabat – Bereket – Turkmenbashi route. The contract has been awarded by Jiangsu Guotai, general contractor for the telecommunications upgrade.
To provide voice and data communications to support train operations, Huawei is to install conventional GSM-R base transceiver stations and as well as its 'unique' distributed design that combines 'highest quality of service' with maximum flexibility during the design phase.
Other recent wins by Huawei in the rail sector include a contract awarded by Alstom Transport to supply GSM-R and telephone equipment for the 466 km Eskisehir – Balikesir route in Turkey, which is being resignalled with ETCS Level 2.