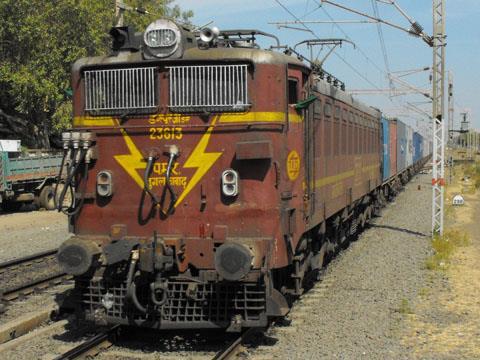 INDIA: Steel Authority of India Ltd and wagon manufacturer Burn Standard Co Ltd have agreed to form a Rs2bn joint venture to produce wagon components at BSCL's Jellingham plant in West Bengal.
The venture will have the capacity to produce 10 000 bogies and 10 000 couplers a year from 2013-14.
'SAIL is on the lookout for new market segments where we can refocus our opportunities to supply more value-added steel', said SAIL Chairman C S Verma when the agreement was signed on May 25, adding that the railway sector requires stainless and special grade steels.
The project had originally been announced in the 2010 railways budget by the then Railways Minister, Mamata Banerjee, who is now Chief Minister of West Bengal.