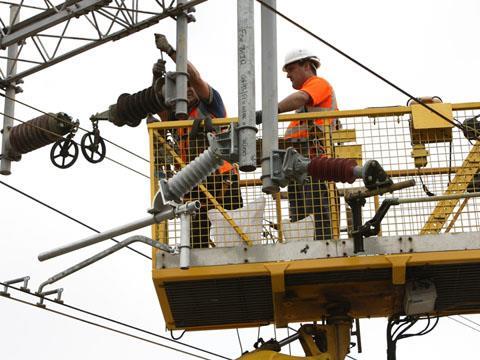 Czech passenger operator CD has selected wagon maintenance company OOS Ostrava as preferred bidder for its 51% stake in track maintenance company Tratová a Strojní Spolecnost. OOS Ostrava has offered KC600m, beating OHL ZS which has held the remaining 49% stake since March 2006.
Heitkamp Rail has been renamed Eiffage Rail, reflecting the acquisition of Heitkamp Rail and Heijmans Rail from Heijmans by the Travaux Publics subsidiary of Eiffage at the end of last year.
Dimetronic has opened a signalling training and testing facility at San Fernando de Henares in Madrid.
Progress Rail Leasing has acquired Michigan–based track maintenance equipment lessor FCM Rail.
Unipart Rail has opened a distribution centre at Tienen in Belgium serving customers in Benelux, Germany, Austria and Switzerland.