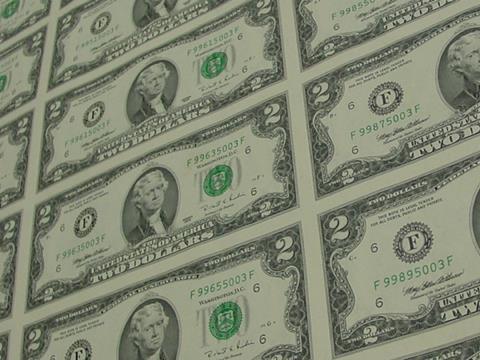 CSR Qishuyan has delivered 165 SY40AE coupler yokes to a US customer, saying its ability to produce castings meeting the roughness, gauge and precision requirements of AAR standards was 'a new breakthrough in its march towards the US railway market'. A further order is expected during 2012.
The Polish treasury has announced it is to sell its 40·5% stake in Kolejowe Zakady Nawierzchniowe Cogifer Polska to Vossloh Cogifer for 22m złoty. KZN Cogifer was established in 2000 when Cogifer took a 52·4% stake in track supplier KZN Bydgoszcz, founded in 1947.
Thales Deutschland is to relocate its Stuttgart, Pforzheim and Korntal activities to a new office in Ditzingen in 2014.
CF Rail has reached a long-term agreement to lease inspection and repair facilities at Patriot Rail Corp's DeQueen & Eastern, Columbia & Cowlitz and Golden Triangle short lines in the USA, which it will use to undertake wagon and locomotive repairs for various customers, including Patriot.
State Development Bank of Kazakhstan is providing Kazakhstan Rail Car with US$56m to fund production facilities including robots and increased automation as part of a government strategy to reduce the rail sector's dependence on imports from Russia and Ukraine.
Caisse de Dépôt et Placement du Québec announced on October 17 that it had invested C$7m acquiring shares and granting a loan to support the management buy-out of Global Railway Industries' rolling stock maintenance company CAD Railway Industries (RG 8.11 p22). CADRI has been grouped with loco spares distributor Rail Action, owned by Fausto Levy, President & CEO of CADRI.