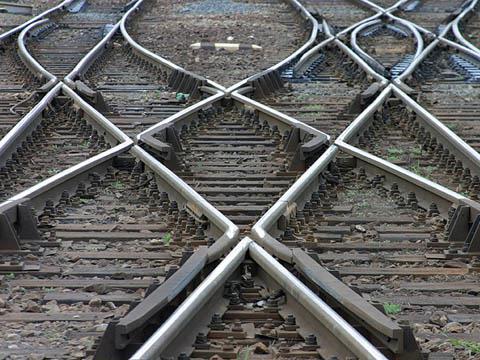 The first annual meeting of the ISO/TC269 committee for rail industry standardisation was held in Berlin on October 30-31. TC269 is chaired by Yuji Nishie from Japan's Railway Technical Research Institute. The meeting agreed the scope of future work, which will focus on standardisation of rail-specific products and services including construction, equipment operation and maintenance, interfaces and rail specific environmental matters, excluding electrical products and services for railways within the scope of IEC/TC 9.
Systra has opened a new headquarters building in the Seine Ouest area of Paris, bringing together around 1500 employees. It has also opened a technical centre at Wrocław in Poland.
German telematics and ticketing technology supplier INIT has established INIT Asia-Pacific, a Singapore based subsidiary which will serve the Asia-Pacific market.