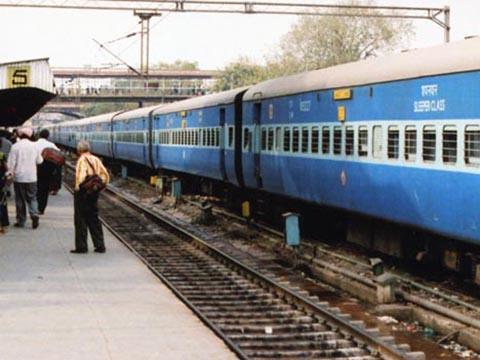 INDIA: Integral Coach Factory achieved its highest-ever output with the completion of 1 511 coaches during 2012, including the 45 000th vehicle since ICF was established in 1955.
An expansion project which is nearing completion will increase production capacity to 1 700 vehicles/year, and according to General Manager Abhay K Khanna ICF aspires to be a 'multi-speciality production unit' equipped to manufacture hauled stock, multiple-unit and metro cars.
Speaking during celebrations to mark India's Republic Day on January 26, Khanna said significant developments during 2012 had included production of 20-berth First AC coaches, stainless steel coaches for Mumbai Rail Vikas Corp, development of an aerodynamic nose for AC EMUs and smaller projects including LED berth indication lights and stainless steel battery boxes.
This year should see the roll-out of a prototype 'World Class' coach featuring an 'environmental-friendly' design and improved passenger amenities.
Work is also underway to develop improved IGBT and regenerative braking technology, while organisational reform aims to position ICF to respond more effectively to market trends and changing user requirements.
ICF gained further experience of the export market by supplying rolling stock to Sri Lanka in 2012, and the company is developing a formal quality assurance programme in the hope of winning further export orders.