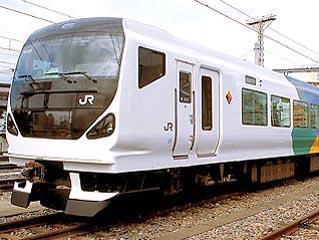 JAPAN: Tokyu Corp announced an agreement to sell its Tokyu Car rolling stock manufacturing business to East Japan Railway on October 27.
Tokyu said it had reviewed its activities in the light of intensifiying competion, shrinking markets and a recent decline in demand. Tokyu Car will be spun off as a separate business on April 1 2012, with ownership transferring to JR East the following day.
Tokyu's automotive and parking businesses are also being divested, and will be taken over by ShinMaywa.