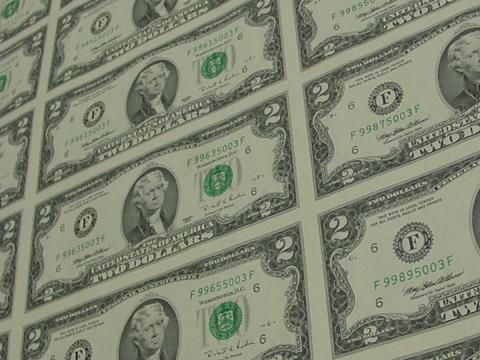 USA: Strait Lane Capital Partners has sold signalling equipment manufacturer J&A Industries to signalling and level crossing supplier CDL Electric Co.
J&A Industries General Manager Mark Biehl and the existing management team will continue to lead the Kansas City-based business.
'J&A Industries' patented mast ladder platform is an industry standard and further expands CDL Electric's offering of railroad signal products and services', said CDL President Larry Seward.
The deal announced on February 3 was handled by RR Mergers & Acquisitions.