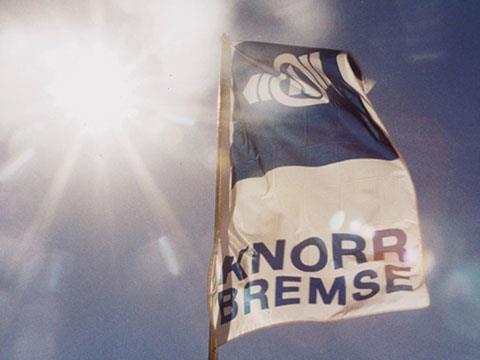 EUROPE: Knorr-Bremse's Microelettrica Scientifica subsidiary has acquired Heine Resistors GmbH, a Dresden-based manufacturer of specialist resistors for power and rail vehicle applications including rheostatic braking.
Heine was founded in 1904 and now has 60 staff. It recorded sales of €10m in 2009, with a strong customer base in its German home market. In 2005 the Heine Resistors (Suzhou) Co Ltd subsidiary was established in China to serve the Asian market.
Announcing the acquisition on October 27, Knorr-Bremse said that key management positions would remain unchanged to retain the company's expertise.
Milano-based Microelettrica Scientifica has been part of the Knorr-Bremse Group since 2005, and produces contactors, switches, relays and resistors for rail and industrial applications.