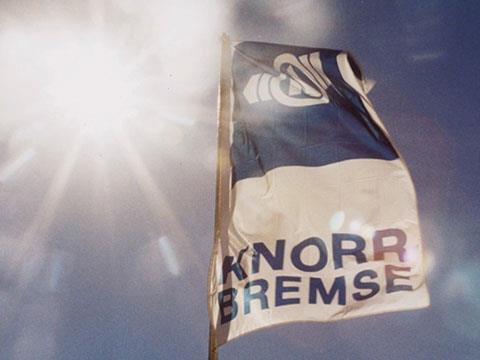 UK: Knorr-Bremse has renamed Sigma Coachair's UK business as Knorr-Bremse Rail Systems (Burton) Ltd and moved its UK rail heating, ventilation and air-conditioning activities to new premises in Burton upon Trent during April.
The changes follow the acquisition of Australian HVAC supplier Sigma Coachair Group by Knorr-Bremse Asia Pacific (Holding) Ltd in September 2010. The Burton site is now Knorr-Bremse's rail HVAC supply and servicing specialist for the UK and Ireland, offering the group's Merak-branded products and supporting the installed base of Sigma Coachair products.
HVAC specialists from Knorr-Bremse's Techtrain business will move to Burton from Sheffield, with Techtrain remaining the group's training specialist for the UK and Ireland.