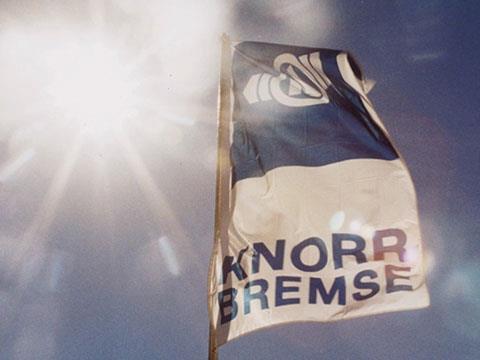 GERMANY: On January 10 Knorr-Bremse announced a 1% increase in group sales in 'a difficult international business environment' during 2012.
The Rail Vehicle Systems division recorded a slight growth in sales from €2·19bn in 2011 to €2·22bn in 2012, with 'positive impetus' generated by an upturn in the North American passenger and freight markets.
The Commercial Vehicle Systems division saw sales increase from €2·07bn to €2·10bn, with growth in North America offsetting a weak market in Europe.