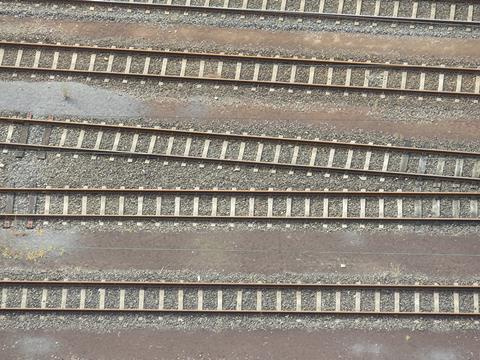 EUROPE: Railrelease has acquired maintenance company Combo Wagon Service with the aim of strengthening its position as a full-service wagon leasing company.
Railrelease is a Dutch joint venture of the Rail Innovators Group and Reichmuth Infrastructure. The acquisition of CWS, which was founded by Jan van Erp in 2011, expands its servicing network and adds technical know-how, a spare parts warehouse, two workshop sites and 30 staff, including six mobile maintenance teams serving Germany, Belgium and the Netherlands.
'Wagon availability is key to our customers', said Railrelease CEO Julian Remie on October 15. He explained that the leasing company invests in new wagons with durable long-life components, and a switch to predictive and usage-based maintenance would help to reduce down-time.