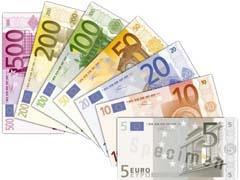 CZECH REPUBLIC: Rolling stock supplier Legios has expanded its production capacity with the purchase of the ZOS Nymburk repair and maintenance workshops from ZOS Vrútky for an undisclosed price.
Legios now has a workforce of 1 200, and expects to double the current 150 staff at Nymburk by the end of the year.
ZOS Nymburk was founded in 1874 and has mainly undertaken locomotive repairs. It will now also handle wagons and supply components for new diesel locomotives; Legios has a licence to build Voith Maxima diesel-hydraulic locomotives under the Legios General brand for the central and eastern European market.