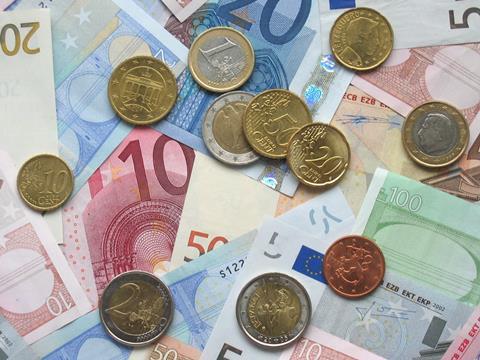 POLAND: Mitsubishi Electric Corp has signed an agreement to acquire a 49% stake in Warszawa-based rolling stock electrical equipment manufacturer Medcom.
Medcom supplies auxiliary power supplies and traction inverters to mainly eastern European customers.
Announcing the agreement on on October 15, Mitsubishi Electric said the acquisition would support its ambition to increase its transport sector sales in Europe to ¥20bn m by 2021.