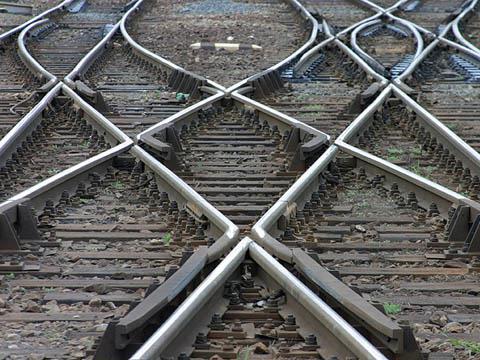 POLAND: ZNTK Olenica has extensively modernised a PKP Intercity Class EU07 electric locomotive as a pilot for a possible wider programme. The changes have uprated the locomotive from 2 MW to 3·2 MW, and increased top speed from 125 km/h to the 160 km/h permitted on an increasing proportion of the Polish network
DC traction motors have been refurbioshed by Emit Zychlin as EY541X4 three-phase AC motors fed by a Medcom FT-1600-3000 inverter. Enika has supplied auxiliary equipment, and IPS Tabor microprocessor diagnostic and control systems as well as pneumatic equipment.
Around 413 EU07 locomotives remain from 488 built to an English Electric design by Pafawag and HCP in 1965-92. The long production runs meant the later locomotives were already outdated when new.
The modernised locomotive is now undergoing tests, and PKP Intercity is interested in ordering at least 20 more.