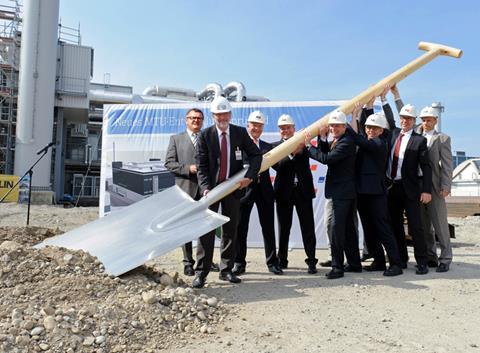 GERMANY: Tognum's MTU Friedrichshafen subsidiary held a groundbreaking ceremony for a €60m engine research and development facility on May 6.
The facility will have seven test stands for the study of combustion processes, control systems, exhaust after-treatment and gas engines for rail and maritime applications.
'These test stands will be used to develop new series and in particular they will play an important role in the development of the gas engine as the engine of the future for ships and rail vehicles,' said Dr Ulrich Dohle, Chief Technology Officer at Tognum.
'They represent a vital addition which will complement our test stands in Augsburg where we develop gas engines for stationary operation'.